Compensation & profit sharing
Chassany Watrelot & Associés advises and guides companies on the implementation of their individual and collective compensation policy to allow them to attract, motivate and retain managers and associates.
Thanks to its expertise and experience of the business environment, it is a true partner in the implementation or the renegotiation of their profit sharing schemes (voluntary profit sharing, mandatory profit sharing, employee savings schemes…).
Chassany Watrelot & Associés provides personalized assistance to the companies seeking solutions and optimisation options for managers' compensation packages.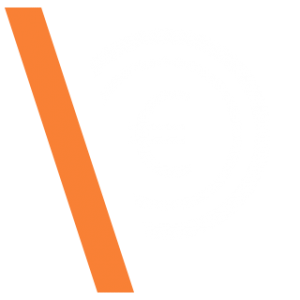 Chassany Watrelot & Associés has created a team composed of experts in employment law who are also proficient in tax law and the French social security contribution collection office (URSSAF,) allowing it to offer tailor-made support at each step of the envisaged operation and to propose operational, innovative and secure solutions.
Advice and assistance throughout the implementation or amendment of :


\

incentives / bonus / variable remuneration schemes,


\

voluntary profit sharing schemes,


\

mandatory profit sharing schemes,


\

employee savings schemes (PERCO: Plan Epargne Retraite Collectif, PEE: Plan Epargne Entreprise, PEI: Plan d'Epargne Interentreprise)
Preparation of the information-consultation procedure of the staff representative institutions and negotiations with unions
Drafting of legal acts formalizing company commitments: collective agreements, referendum agreements, unilateral decisions
Guidance during the transfer of business (analysis of the scheme's evolution, accompaniment throughout the harmonization negotiations…)
Social and tax optimization of compensation and benefits for employees and company managers
Compliance audits and proposal of optimization solutions
Assistance in the framework of URSSAF assessments (answer to observation letters, referral to out-of-court dispute resolution, assistance before courts)