Mergers & acquisitions
The search for a greater competitiveness naturally leads companies to seek, under the best conditions, an optimal size which will ensure their sustainability and their growth.
The success of a merger/acquisition operation requires taking into account, upstream, the great variety of rules applicable within companies, the increasing complexity of the legislation as well as the risks related to this kind of transaction, from a civil but also from a criminal standpoint.
Particular attention should be given to information and consultation of concerned staff representative institutions: good communication will help prevent problems and meet the previously established time schedule of the operation.
Finally, such operations require strong coordination between stakeholders (institutional investors, investment funds, industrial groups…) and the existing managers to ensure they are completed under the best conditions and build momentum for the newly created group.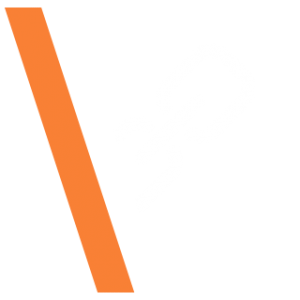 Chassany Watrelot & Associés advises and assists both French and international companies, whether buyers or sellers during merger/acquisition operations. Highly sensitive, these operations require strong upstream advice, comprehensive assessment of cultural differences and accurate monitoring at all stages.
Due diligence reports on French companies comprised within the scope of the envisaged operation
Implementation of information-consultation procedures of the staff representative institutions before the closing: assistance in the drafting of the required documents, in the strategy to adopt vis-à-vis staff representative institutions and advice at each step of the procedure
In-depth analysis of the restructuring operation's potential consequences on employees, their status and the work conditions
Negotiation on collective status harmonization
Assistance in the negotiation of "management packages" for the main managers involved
Assistance and representation during potential related litigations