Restructuring
Chassany Watrelot & Associés has years of experience in company restructuring operations (reorganization, transfer of activity, internalization or outsourcing, downsizing).
The sensitive nature and the complexity of such operations, as well as the importance of their social consequences, require a clear vision and a reliable expertise upstream, and a solid assistance throughout the entire process.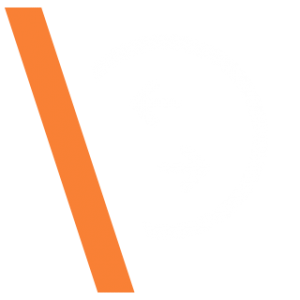 Thanks to its company restructuring expertise hub, Chassany Watrelot & Associés mobilizes its experience and all its resources to provide companies, whatever their size and business sector, with innovative, operational and secure solutions, taking into account all the requirements of their business environment.
Whether modifying an existing organization, internalizing or outsourcing activities, reorganizing companies, implementing downsizing plans (redundancy plans, voluntary departure plans), Chassany Watrelot & Associés intervenes at all stages, ensuring the security of the envisaged operations.
Assistance in choosing the solution to be implemented in accordance with the interests of the company and taking into account the project's social effects
Defining the time schedule of the operation
Analysis of the potential consequences of the operation on employees, at an individual and a collective level
Implementation of the information and consultation procedures of the staff representative institutions
Management of the relations between all the participants to the concerned operation (experts appointed by the staff representatives, labour administration, Prefect, media)
Assistance and representation during litigations related to the implementation of these operations